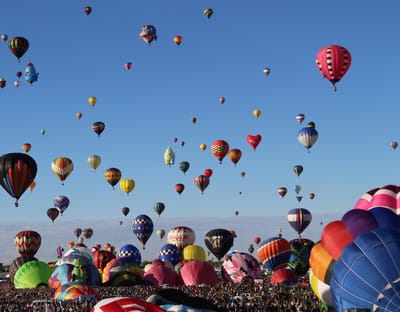 About US-UNM
In the late 1990's, a group of dedicated, brave and visionary UNM employees decided that they wanted to improve the working conditions at UNM for themselves and other workers. They began to organize the employees on the UNM campuses. In 2001, their hard work paid off as they won the election to bring collective bargaining to the university. United Staff of the University of New Mexico, (US-UNM) came into existence that year and has been an advocate for UNM workers ever since.
For over two decades, US-UNM Union has been improving the work conditions of UNM employees by providing services in the areas of contract negotiations, political and legislative action, and employee advocacy. US-UNM Union is looking forward to continuing its role as a tireless champion for the university worker in the future.
Mission Statement
The mission of US-UNM Union is encompassed in these five statements:
To bring US-UNM members together for mutual assistance and cooperation.
To promote the welfare of UNM staff employees.
To obtain and maintain for all staff the salary, benefits, and working conditions commensurate with the duties, dedication, and professionalism expected of us.
To promote staff decision making in the administration of the university.
To encourage cooperation with other labor organizations.
If you have an employment issue or concern at work, then please feel free to contact US-UNM at unitedstaffunm@gmail.com. We will contact you in the evenings after work. Please allow up to three working days for a reply. If you would like to join the union, then please contact us and we will get you started.